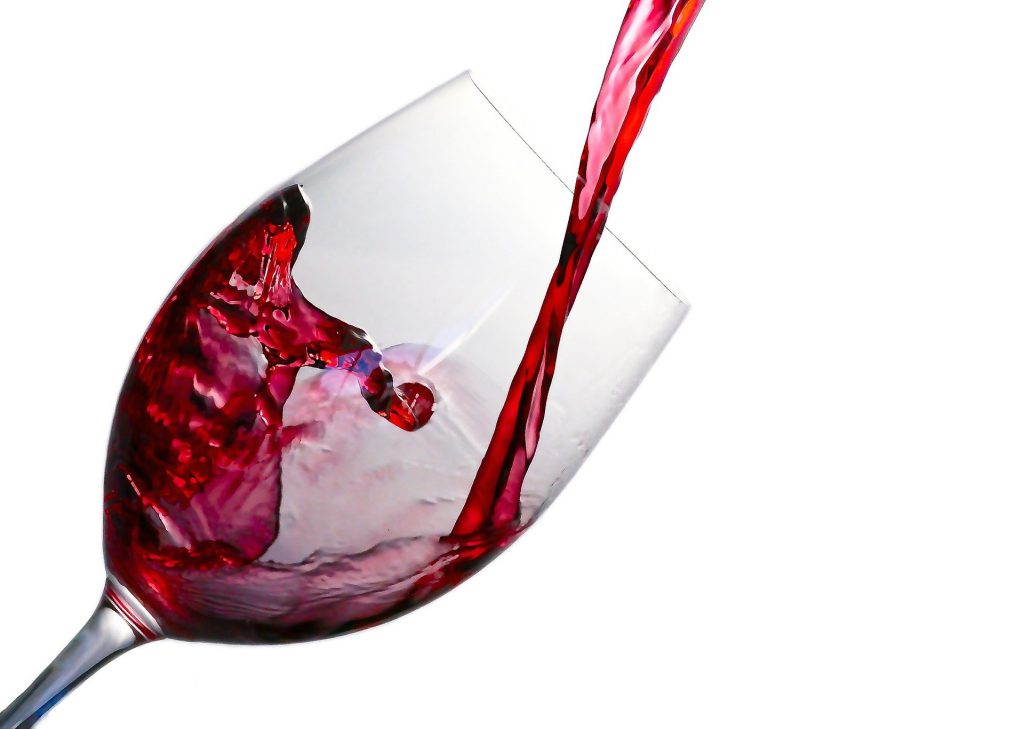 This is the number of olfactory cells in our nose. These cells allow a recognition for a relevant variety of odours. Olfactory cells relate to our deep memories and for a quick food assessment.
One of those foods is the wine. Wine, that represents an industry that has a huge commercial value at European level. 
The Eurostat statistics say that EU is leader in the wine production. All over the EU the Higher Educational Institutions (HEI), with the faculties of Agriculture and Enology, study the wine sector with a scientific approach, training researchers, students, and professionals. These are central figures in the whole production chain, with an impact on the local economies generating new professionals in the field for: winemaking companies, management of different viticulture phases for the high quality wine production, maintenance of qualitative standards and defence of autochthone vineyards. 
Read more about the project in the section ABOUT.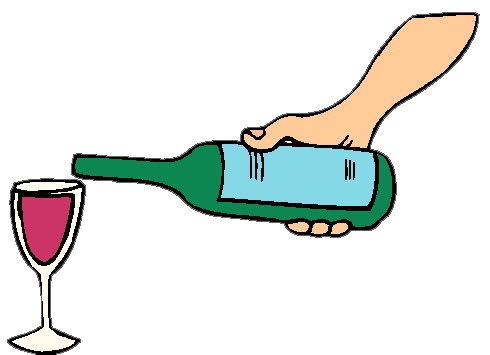 The importance of wine sector in EU
New ICT tools for procedural learning
Mergo general aim and transitional approach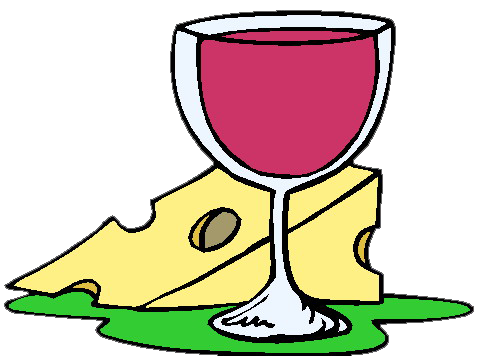 Potential targets
Theoretical and practical kwowledge
MOOCs in wine sector